In Support of Our Olympic Athletes: Top 3 Game Faces So Far
Posted in General Law Firm on August 9, 2016
As of today, the USA is leading the medal count with a total of 20 medals, 5 gold, 7 silver and 8 bronze. Not even halfway through the Rio Games and our country is dominating the medal race. There is no doubt our athletes are garnering international attention and accolades for their performances. But as we follow the games we have noticed something else; our athletes aren't shy about hiding their fierce competitiveness, you could almost say that it is written all over their faces.
Here are our top three picks for "Game Face of the Rio Games" so far:
1.#phelpsface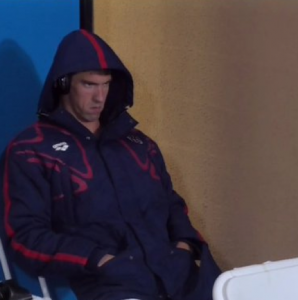 2. Simone Biles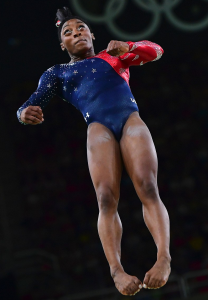 3. Serena Williams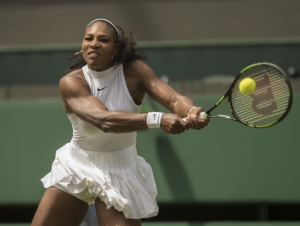 Larry R Williams, PLLC is proud to support all of our Olympic Athletes in Rio. Built on Tradition. Driven by Excellence.
Save